Houston is the 4th largest city in the United States and the most culturally diverse where no racial/ethnic group is a majority. 7.1 million people live in the Houston metropolitan area, which extends into nine counties. The diversified economy in Houston includes major industries of aerospace, science, technology, engineering and medical research. Houston is well known as a leading business and international city with a solid global presence. Ninety-one nations have consular representation in the city, ranking Houston's consular corps third largest in the nation. Houston is home to the third-largest number of Fortune 500 companies in the nation.
Houston is well connected to the world with two international airports, Bush Intercontinental (IAH) and Hobby (HOU), that service 193 nonstop destinations, including 127 domestic and 66 international.
Houston has a very young population. Approximately 22.1% of residents are aged 5 to 19, the largest population segment.
The Downtown convention district renovation has transformed the area into a pedestrian-friendly, hospitable and cultural district called Avenida Houston. Sure, the Energy industry, medical sector and NASA remain big business, but now they share the spotlight with a crop of rising-star chefs, arts and culture groups. Houston is one of just five U.S. cities with resident companies in all the major disciplines of the performing arts and thanks to its 18-Museum District the city has become an internationally recognized arts center.
Houston is the culinary and cultural capital of the South. Cosmopolitan and vibrant Houston is an exciting business travel destination. More information: https://www.visithoustontexas.com/meetings/
Achievements/Awards
resources
Unique Venues in the City
We focus on these industries
Energy
Medicine
Aerospace and Aviation
Agriculture
Biotech & Life Sciences
Digital Technology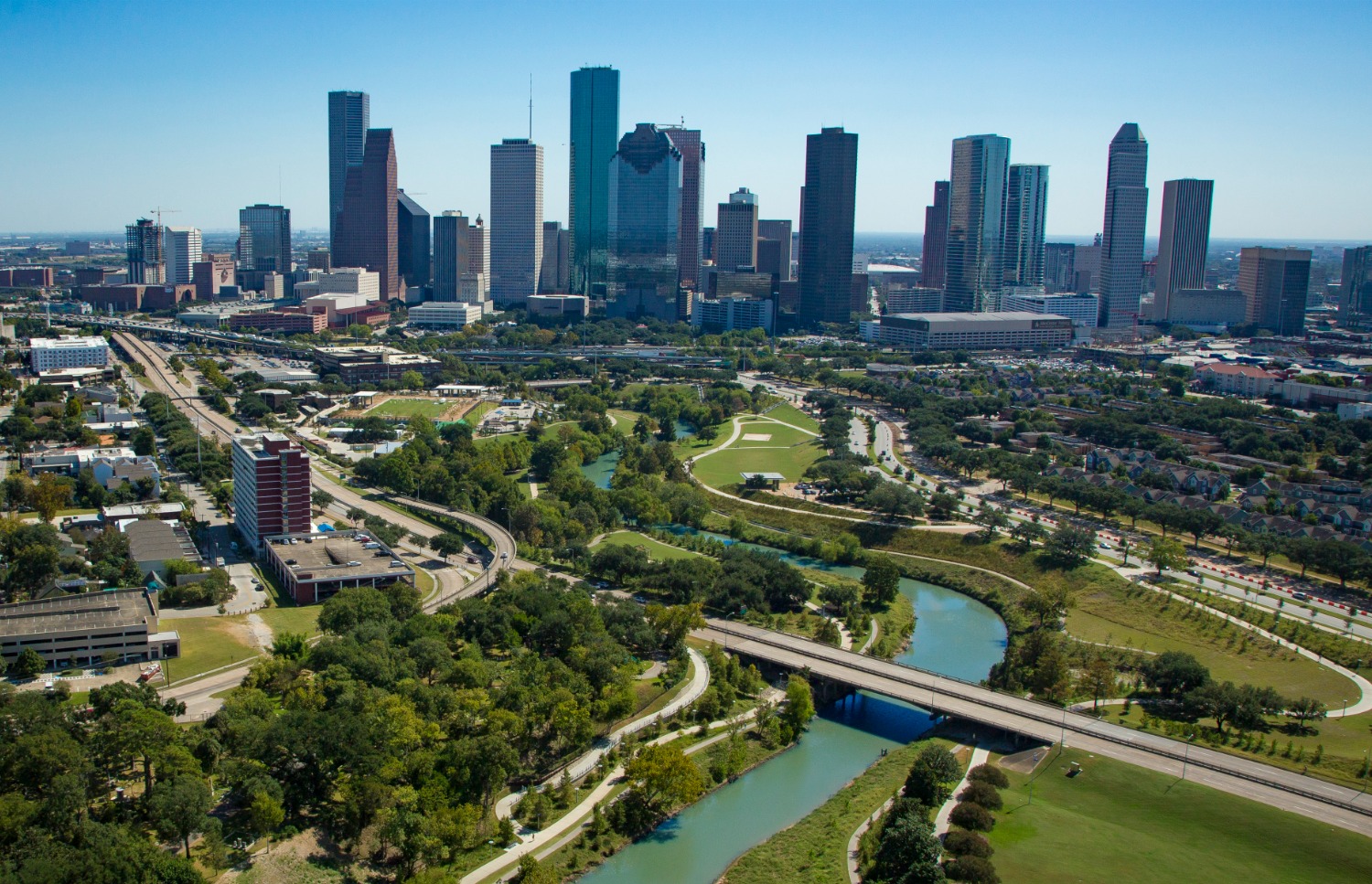 Culture, Attractions, Sights
Space Center Houston
McGovern Lake
BestCities Events
Find out where you can meet BestCities destinations and our partners at our upcoming events.
View events