Guadalajatra, innovation is our tradition. No one is surprised that the capital of Jalisco has regained its splen-dor before the eyes of the world. Considered the jewel of Mexico in the mid-20th-century (and home to Mexico's most emblematic sym-bols, including tequila and mariachis), Guadalajara has now redefined its identity with interesting concepts in architecture, art, design, and urban life in general.
There is no doubt that the "Pearl of the West" is still a fruitful sour-ce of artists and scholars who have understood the signs of the times without losing faith in their roots. Here a dynamic and attractive cul-tural life echo through the painted pottery of the Tonaltecas, valleys filled with blue agave, sunsets over Chapala, architecture marked by horizons and quarried stone patios, the smell of damp soil, aging te-quila, and Charro nostalgia. These elements, along with countless others, endow this fair province with a cosmopolitan face unafraid to show its creative and vivid potential.
Guadalajara's present is lived on multiple levels: it is a city whe-re history, celebration, nature, the artisan tradition, and good drinking are interwoven to highlight Mexico's most authentic region. Getting to know Guadalajara takes time and requires the ability to interpret layers and layers of multiple and simultaneous phenomena. The fo-llowing pages will show you the best and most essential features of this constantly changing city.
Guadalajara is an intersection of Mexican traditions and modern amenities. Boasting the largest convention center in Mexico, 61 unique venues, 22 arenas and stadiums and 23,500 suitable hotel rooms for groups within the metropolitan area, Guadalajara is the perfect place for your next high-impact event or meeting. In Guadalajara, we trade in confidence. From small to large, understated to extravagant, Guadalajara has been there and done it. The experience of planning events is one that we have honed and perfected over 50 years.
The Guadalajara Visitors and Convention Office is a non-commercial association that, together with the Tourism Trust of the Guadalajara Metropolitan Area, is dedicated to promoting its economy through tourism. Over our more than five decades in operation, we have time and time again brought congresses, conventions, fairs, and exhibitions to reality in our city, by offering our extensive advice and support to associations and event organizers. (We trade in confidence).
Through its nearly 500 years of existence, Guadalajara has epitomized Mexican culture. Its cultural icons, although 'Guadalajaran' in origin, are conjured up whenever one thinks of Mexico. Whether it be the romance of Mariachi, the sumptuousness of Tequila, or the primal poetry of Charreria, all of these embodiments of Mexico began their lives in Guadalajara.
The land on which Guadalajara sits, within the state of Jalisco, gifts its residence with a bounty of ingredients from which its citizens are more than happy to craft distinctive flavours and unique dishes. As a result, Guadalajara has long been recognized as having one of the countries and the world's finest cuisines. You are never far from one of our over 700 restaurants; to find them simply follow the scent of culinary alchemy that coats the streets and avenues.
Go big or go small at Expo Guadalajara, Mexico's largest convention center, which yearly plays host to everything from mega-trade shows to intimate, industry conferences and events. The 32 customizable event spaces and over 300,000 sq. ft. of functional meeting space on offer here can be customized to suit any event of any size. The Guadalajara International Book Fair, better known as the FIL, which is the largest book fair in all of the Americas and the second-largest in the world, is held here annually, bringing over 800,000 people through its doors over the space of little more than a week.
As we say here in Mexico, "a sus órdenes" or "at your service" and here at The Guadalajara Visitors and Convention Bureau, we strongly embody this tenet, we will be your support, your guide, your advisor, from the inception of your event to the completion of your event. We are a sus órdenes.
The Guadalajara Visitors and Convention Office focuses on client service excellence to work towards the success of events: https://visitguadalajara.com
Achievements/Awards
World Congress of Dermatology 2027
FIFA World Cup 2026
Guadalajara International Book Fair, better known as the FIL is the largest book fair in the Americas, and second-largest book fair in the world.
Named the First IEEE Assisted 'Smart City'.
The Ensemble of Performing Arts, we have spaces for music, theater and dance at the height of the best in the world.
resources
Unique Venues in the City
We focus on these industries
IT Industry / Electronics / Creative Industries
Clothing and apparel
Tequila
Petrochemistry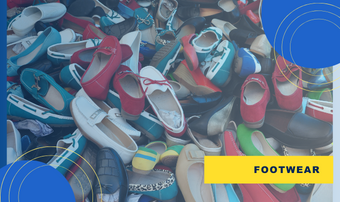 Footwear
Renewable Energy
Forestry, and mining
The Metropolitan Area of Guadalajara (AMG for its acronym in Spanish) is an international pioneer in promoting a plan with a metropolitan perspective, recognizing the strength of the metropolis. The PACmetro is a strategic planning instrument aligned with the objectives of the Paris Agreement and with Nationally Determined Contributions (NDC), which integrates in a socially inclusive and equitable manner the adaptation and mitigation components.
FACTS:
Developing strategies with GDS and Meet4Impact.
A carbon neutral metropolis based on integrated waste management, mass and non-motorized mobility, efficient energy use and renewable energy supply.
An inclusive metropolis that is sustainable and resilient to climate impacts.
A coordinated, participatory and inclusive metropolis with climate leadership.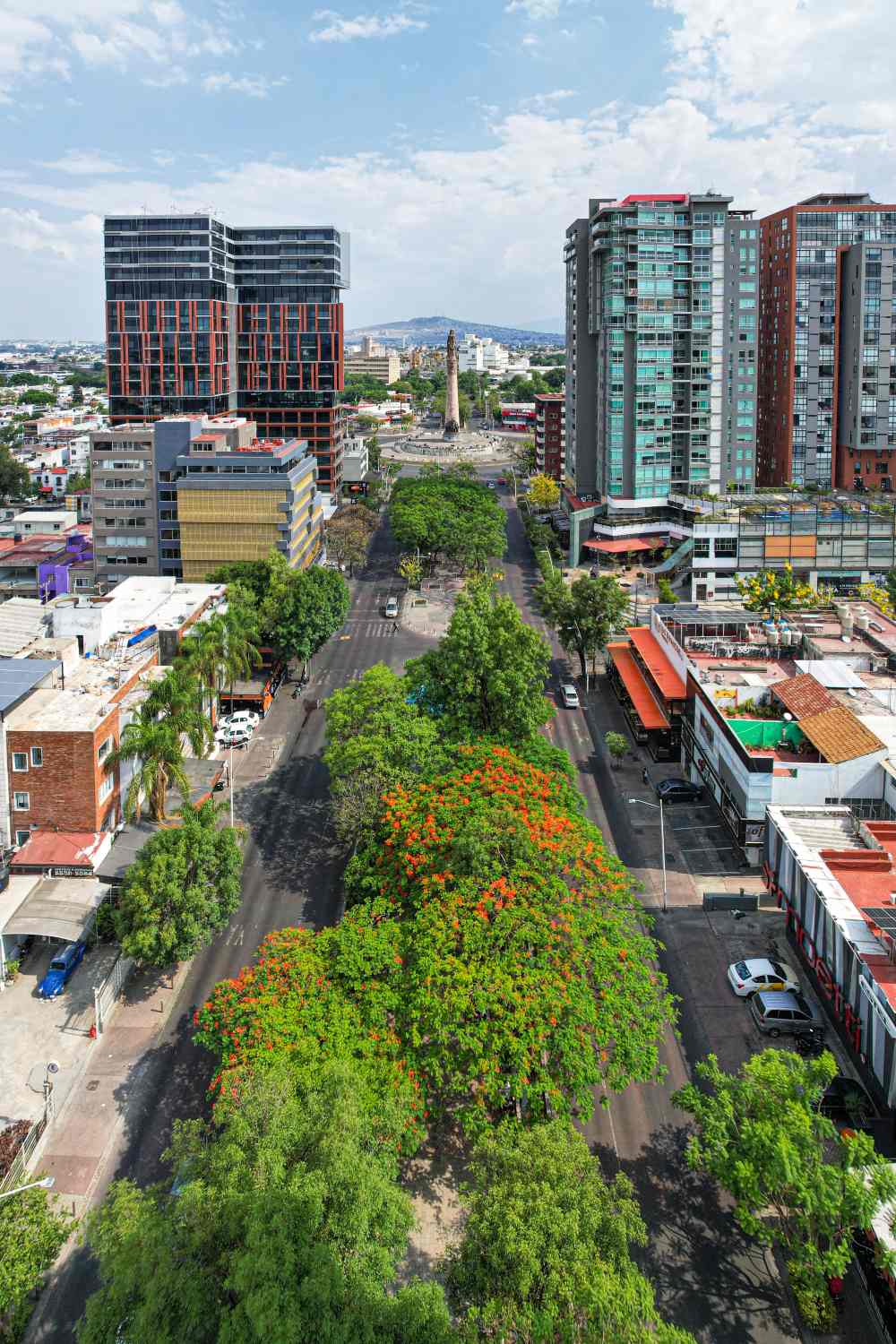 Culture, Attractions, Sights
Discover the vibrant town of Tequila and the agave fields
Delve into artistic Tlaquepaque
Enjoy romantic sunsets in Chapala Lake
Tradition and Innovation in Downtown Guadalajara
Lucha Libre, glamour Tuesday
Get to know Colonia Americana
BestCities Events
Find out where you can meet BestCities destinations and our partners at our upcoming events.
View events